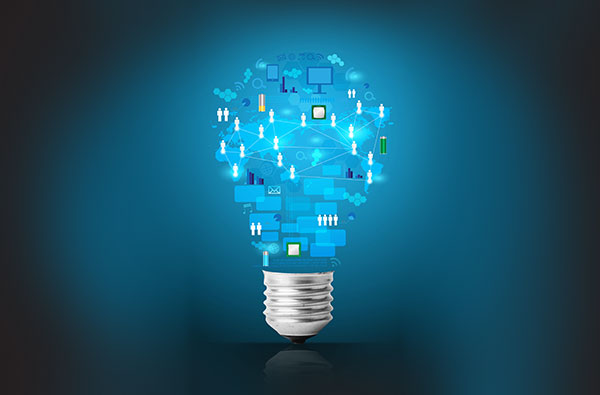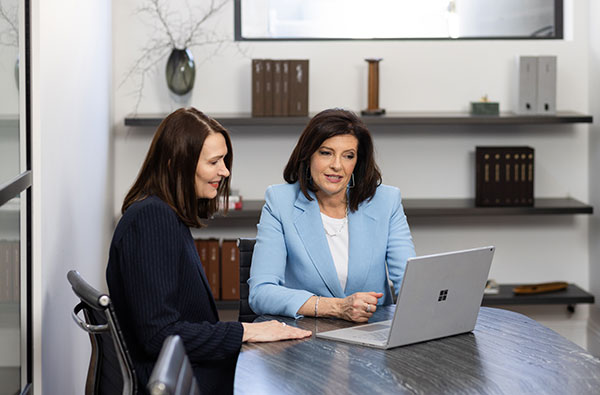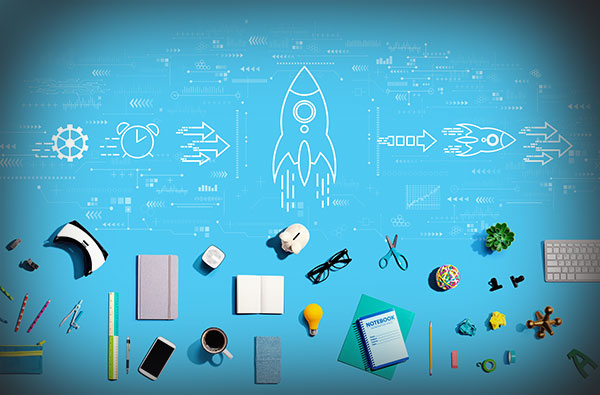 Transform your business with nextgen thinking
Reimagine a new future of work for a better world
Don't let outdated work practices hold you back any longer
Download Rethinking the Future of Work in a Fragile World now and take the first step towards an impactful future.
As seen on





Are you and your team doing your best work?
Are you empowered to tackle big problems?
Are you equipped to drive ground-breaking initiatives?
If you're shaking your head, you're not alone.
Even before the pandemic, many people were struggling to reach their full potential at work.
But what if there was a better way?
Meet Cherie Mylordis, a work futurist, thought leader, speaker, business transformation and innovation coach on a mission to show the world a brighter future of work.
Through her coaching, signature programs and speaker appearances, Cherie reveals practical actions so current and emerging leaders can start doing the best work of their lives.
Don't settle for just keeping your head above water. It's time to shape a better world of work.
Let Cherie show you how.
Translate your vision into decisive action
Cherie's approach to transformation comes from years of guiding leaders to solve big problems, create bold new opportunities and achieve extraordinary outcomes.
Is it time to nextgenify your organisation?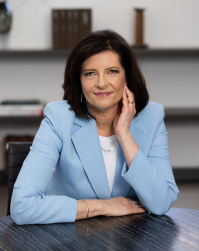 Meet Cherie Mylordis, Founder and Principal of nextgenify
Cherie Mylordis is a world-class transformation and innovation coach, future of work expert and international speaker.
Cherie inspires forward-thinking leaders and organisations to transform for purpose, impact and growth.
Are you ready to do the best work of your life?
With in-depth knowledge and experience across strategy, innovation, agility and complex change, Cherie gives current and emerging leaders the confidence to be courageous.
Want Cherie to speak at your next event?
Cherie is a sought-after speaker on business transformation, leadership, innovation and the future of work.
Cherie shakes up the status quo. Her highly informative and motivational sessions guide organisations to adopt radically different cultures and leadership styles.
Get ready to be inspired and equipped with practical tools for real change as Cherie shares her research, insights and real-life success stories.
Cherie will leave you eager and ready to take on more meaningful work that drives growth and brings out the best in you and your team.
You'll leave equipped with a new mindset and a framework to kickstart new, better ways of leading and working.
Are you ready to join Cherie on an exciting journey of transformation?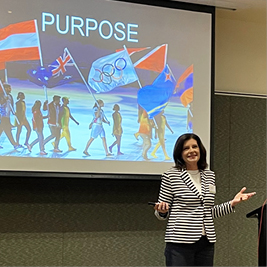 We've reached a signpost in the evolution of work
It's right in front of us.
The old ways of working are no longer fit for purpose, and it's time to choose a new path.
But guess what? Some leaders and organisations are already doing their best work and changing the world. And so can you.
Cherie will help you take practical, proven steps towards a bold new future of work.
Who we've worked with





Cherie had an effective way to keep me to deadlines, but in a most supportive way. She understood the competing demands I experienced daily as a CEO running the business whilst going through significant change. Cherie coached me along the process, was accessible at absolutely any time, and helped me push through key activities that were becoming a roadblock.
Madeleine Culbert/CEO, IPAA NSW
Cherie brings her global mindset, knowledge and incredible experience to every interaction. Be ready to do what you previously thought was impossible.
Leonie Rothwell/Director, Sprouta
Seven years into running ExO Sprints, Cherie still holds my number one position as a coach when it comes to the mastery of both professional coaching towards transformative goals, empathy, acceleration of team performance and domain insights.
Add creativity and complex problem solving to the list and hire Cherie right away.
Lars Lin Villebaek/ExO Head Coach and Consultant/Business Founder
Cherie is a wonderful, passionate coach and person. She proactively listens before bringing powerful and pointed insights from her wealth of wisdom. Integrating amazing emotional intelligence with her expertise in Agile, she empowers awesome teams and outcomes.
Trent Wheeler/Growth & Innovation Catalyst/Board Advisor & Coach/Entrepreneur & Board Director