Cherie Mylordis / Work Futurist Speaker
Inspiring forward-thinking leaders and changemakers
Loved your talk, I'll definitely be looking to be a force for change.
Kevin Loong, Agile Coach/Westpac
Cherie Mylordis is a speaker, work futurist, business transformation and innovation expert and leadership coach. On the stage or virtually, Cherie knows how to shift the dial to help us reimagine a better world of work. Her sessions inspire the next generation of future-focused changemakers to do the best work of their lives.
Cherie does more than talk about the future of work. She shares practical, proven methods you can implement now.
Cherie presents at leadership gatherings, workshops, panel discussions, webinars, podcasts and on-stage conferences. Her sessions leave you understanding how to work, lead, and use your influence to make the world better.
So, what are you waiting for? Let's make your next event extraordinary.
Cherie was so informative, engaging and gave me some really valuable information. I've been working on my Massive Transformative Purpose ever since.
Trudi Boatwright/Experiential Designer
Discover
What's stopping us from doing the best work of our lives? Cherie pulls back the curtain and reveals the truth from 100+ global leaders she interviewed.
(20-minute keynote presentation)
Delve
Dig deeper with actionable strategies and proven methods to inspire current and emerging leaders to be a force for change.
(60-minute presentation with Q&A)
Deliver
Take your team to the next level by bringing Cherie back for a hands-on, tailored workshop. Get ready to define your Massive Transformative Purpose, challenge current working methods, and ignite extraordinary leadership.
(60-minute presentation with follow-up, half-day workshop)
Speaker fees start at AU$5K (plus GST and expenses)
Well done Cherie Mylordis on synthesising these important insights to be engaging, useful and practical.
Lani Beer, Innovator/King & Wood Mallesons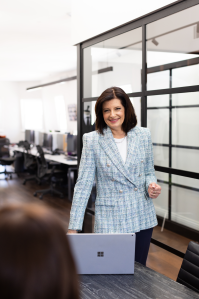 Hello
About Cherie
The founder and CEO of transformation consultancy, nextgenify, Cherie Mylordis challenges how we think, feel, live and work.
With decades of experience leading complex organisational change programs, Cherie understands the enormous challenges facing today's leaders.
But with difficult times comes the opportunity for innovation and new direction.
Cherie's unwavering purpose is to help nextgen changemakers and organisations achieve extraordinary outcomes. She translates leadership ambitions for impactful change into decisive, purposeful action.
With profound wisdom, insights and experience spanning strategy, innovation, complex change and business agility, Cherie gives her audience the confidence to reimagine a new world of work with nextgen thinking.
Cherie was very thorough and professional in researching the needs of the group and did a great job tailoring materials to our themes and needs. I would recommend Cherie as a speaker on change, employee engagement and leadership.
David Jaffe, Consulting Director/Limebridge Australia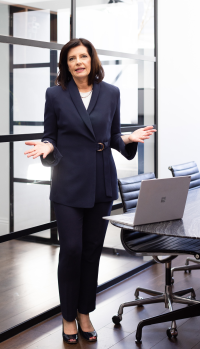 On a live stage, virtually, or for your next hybrid event
As seen on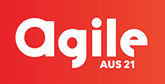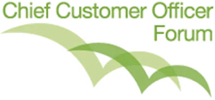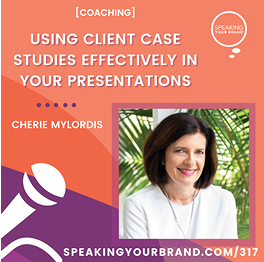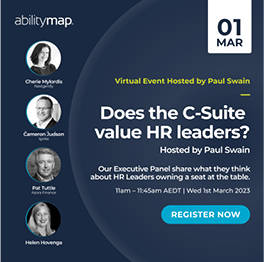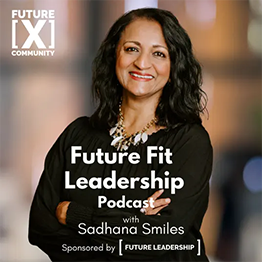 Contact Form
Want more from Cherie?